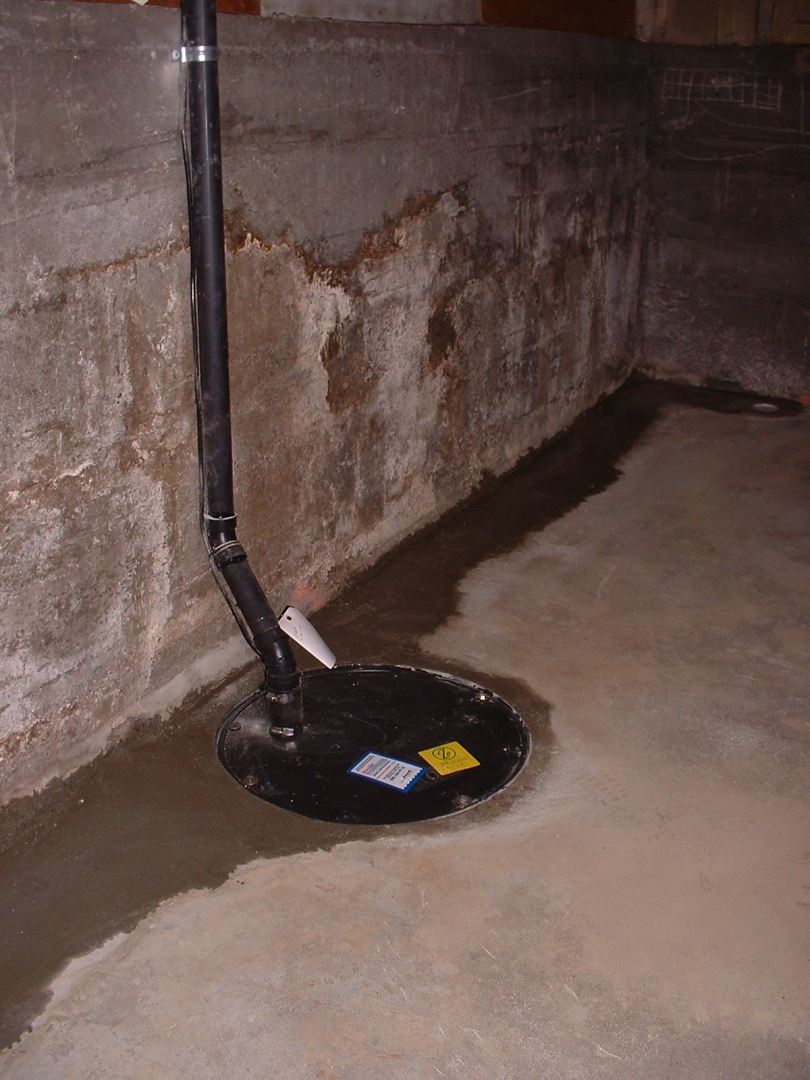 Here in Bothell Washington, we have a LOT of rain. It seems that Bothell is right in the front and center of the Pacific Northwest convergence zone, which means we get a ton of rain. With wet weather comes wet crawlspaces and basements.
Bothell sump pump installation and repair is easy and cost effective. Our trained drainage technicians maintain thousands of pumps here in the PNW. Our staff is in Bothell daily and know the area well. From Canyon Park, to Thrashers Corner we are hear to service all of your sump pump installation and repair needs.
We exclusively use Zoeller sump pumps which are some of the best in the pump industry. We have been installing and maintaining Zoeller pumps for years and have found they are the best for our particular type of weather.
Not only do we install and service sump pumps in Bothell, we also install and service other drainage systems such as gravity fed, French and footing drain systems. We have installed literally tens of thousands of drainage systems here in the Northwest and have been in the business for over 26 years.