Looking for sump pump repair or maintenance? You are not alone, and we can help. In the Seattle area, many homes require a sump pump to move standing water out and away from the home. What are sump pumps? Sump pumps are typically electric water pumps that are installed in a low spot under your home. If water gets below your home, the sump pump which is typically installed at a low spot under your home, starts pumping the water out from under the home to either a storm drain or other drainage system.
Sump Pump Repair and Maintenance
Having a scheduled sump pump maintenance plan put in place is always a good idea. Our plan will:
Check your pump for damage or failing parts
Inspect your sump collection area (where water flows to your pump)
Inspect your sump pump drainage system for clogs, breaks or leaks
Perform a detailed crawlspace/basement inspection
Whether you are in Seattle, Bellevue, Issaquah or anywhere in between, we suggest getting your sump pump looked at least every 5 years or so, to ensure it is working correctly and not leaving standing water under your home. Often times, home owners completely forget about their sump pump water accumulates under the home bringing, spiders, pests, mildew, mold and terrible odors in the home.
Schedule a free sump pump repair and/or system inspection today. Contact us via our contact form or give us a call.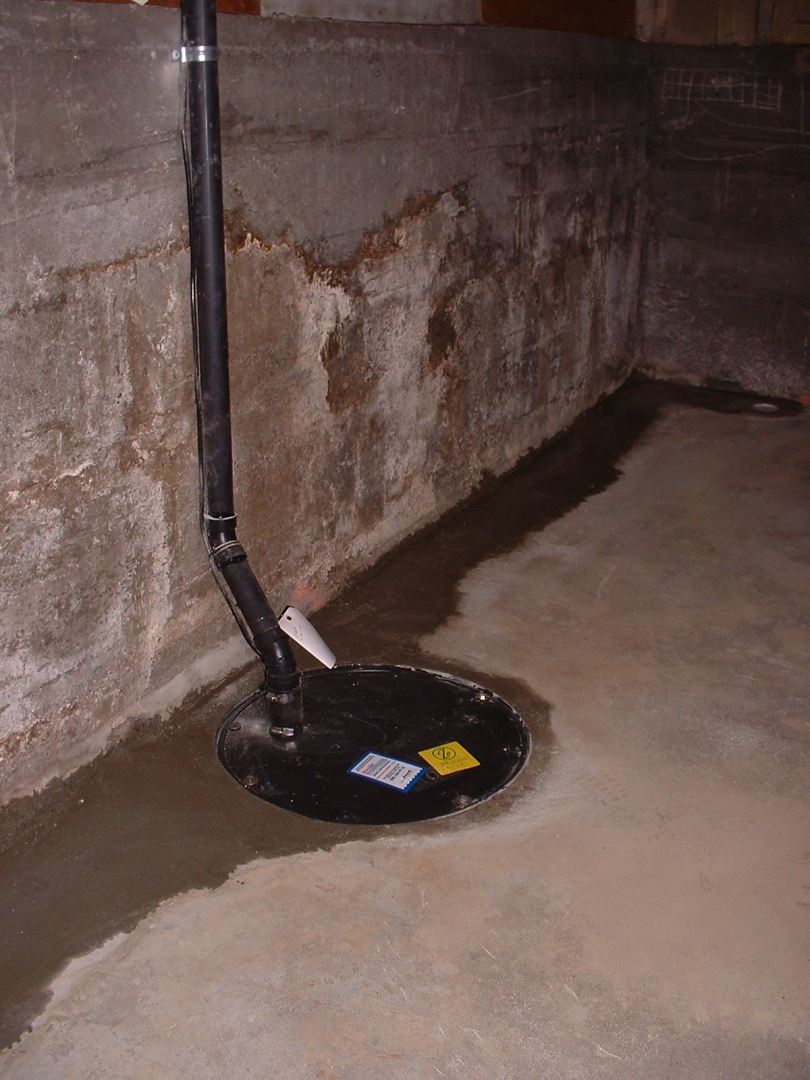 Sump Pump Repairs
Getting your sump pump repaired or serviced is as easy as giving us a call. We will make sure that you have the peace of mind knowing your Seattle area home will not have water issues. Having a backup system is always a good idea as well.